About Sarge's
Twenty years ago a Marine Corps Veteran had a dream of a sub shop that was dedicated to the men and women of the US Military! Instead of just one day to honor them, they would be honored everyday! Thanks to a longtime friend, that dream has come true! Sarge's opened its doors April 30, 2012. The original store was in Fords, NJ. We are now located in Cliffside Park, NJ.
Original Store (old location)
--------------------------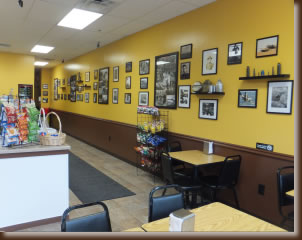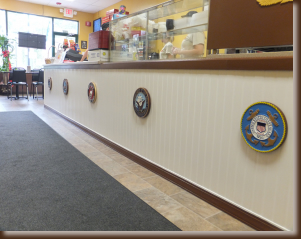 What makes Sarge's different than any other sub shop, Attention to Detail!
The moment you walk into Sarge's you will be thrown back in time. You will have a history lesson from the pictures on the walls to the memorabilia given to us by veterans and their families.
At Sarge's we feel that our customers need More! Unlike some National Sub Shop chains, Sarge's does not have its meat delivered pre-cut! We also could speed up service by pre-slicing our meat & weighing it the night before we sell it like some convenience store chains, buy WHY? We will sacrifice speed to put out a Quality Sub! At Sarge's we offer subs with quality products sliced the moment you buy it! We also do not make it confusing with fancy subs or too many choices! We keep it basic and worry only about providing a good sandwich!

-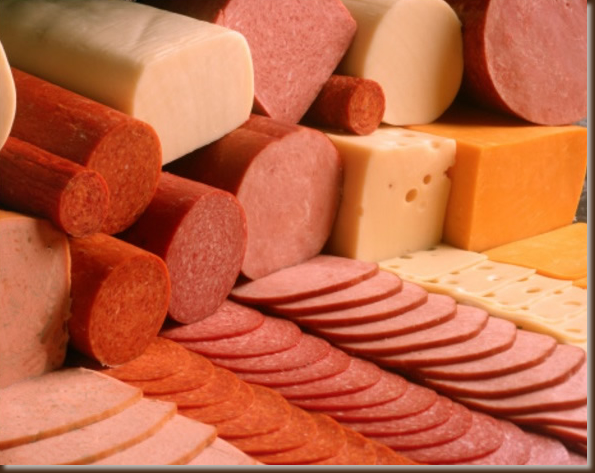 ------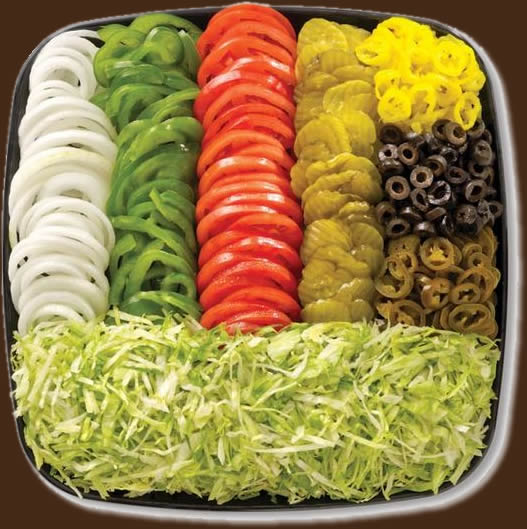 Sarge's wants to go back to the days when customer service meant something! When you walk into Sarge's, you will be greeted with a Sir or Mam! You will receive the respect and attention you deserve as an American. Why Sarge's? Because you put your trust in the military every day, now put your trust in us!
New Location - Cliffside Park, NJ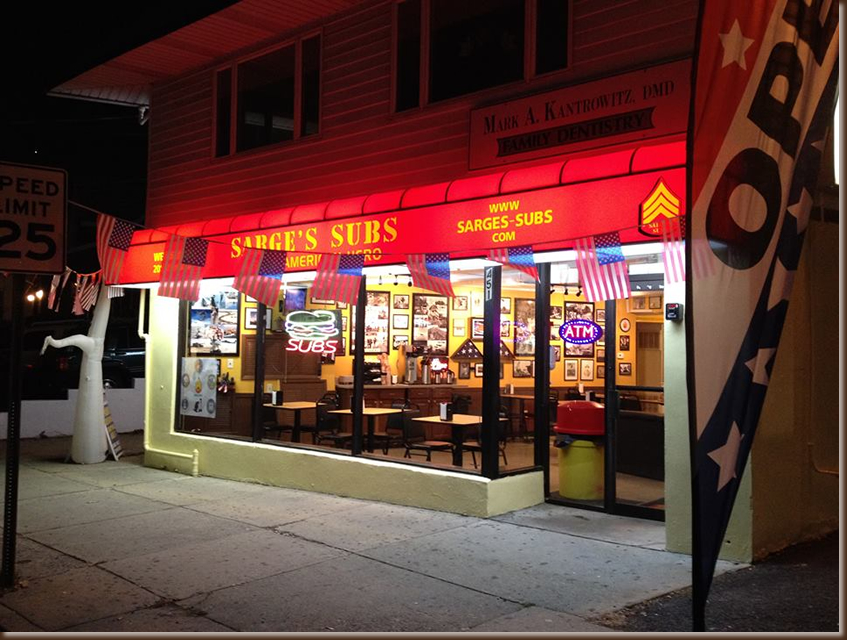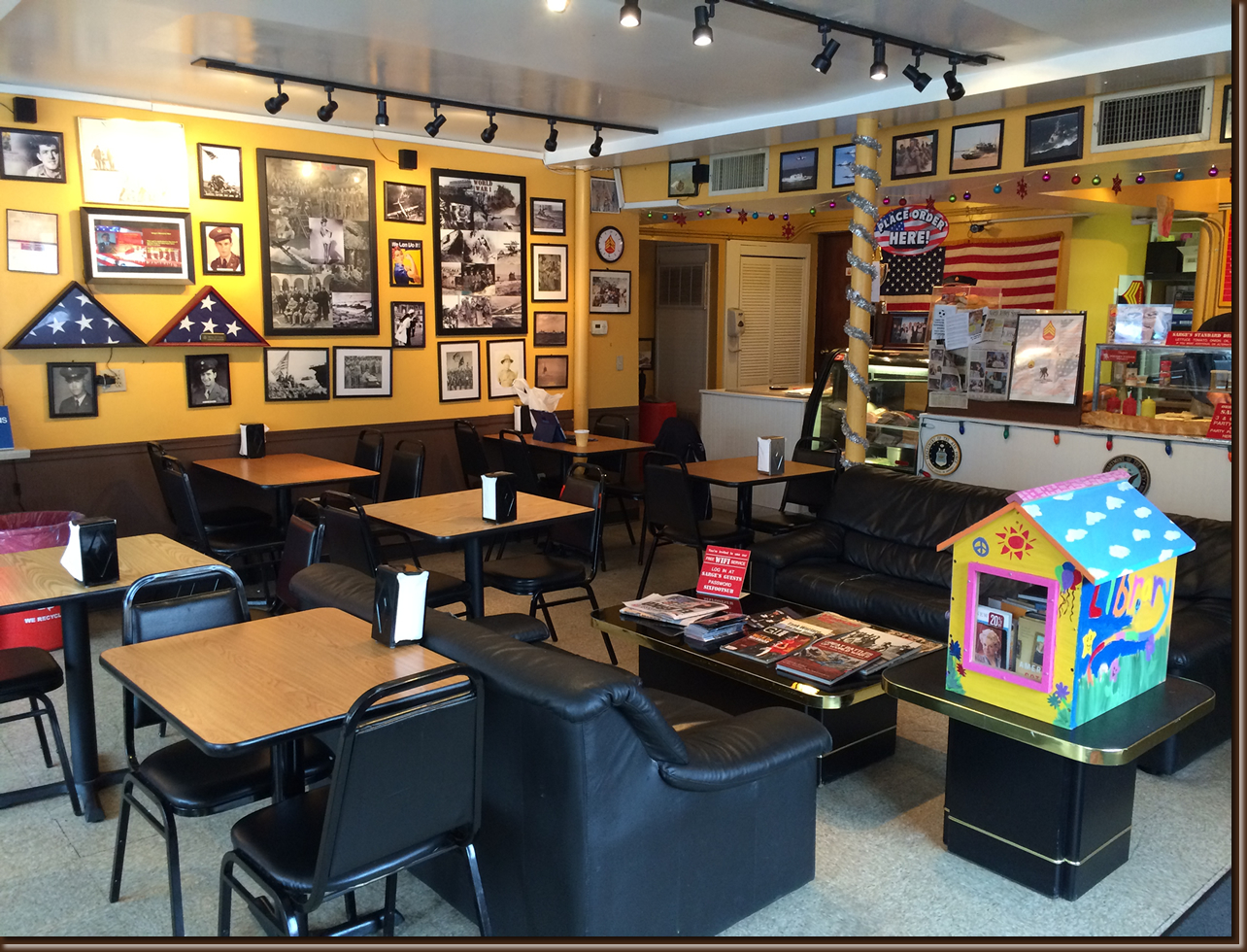 -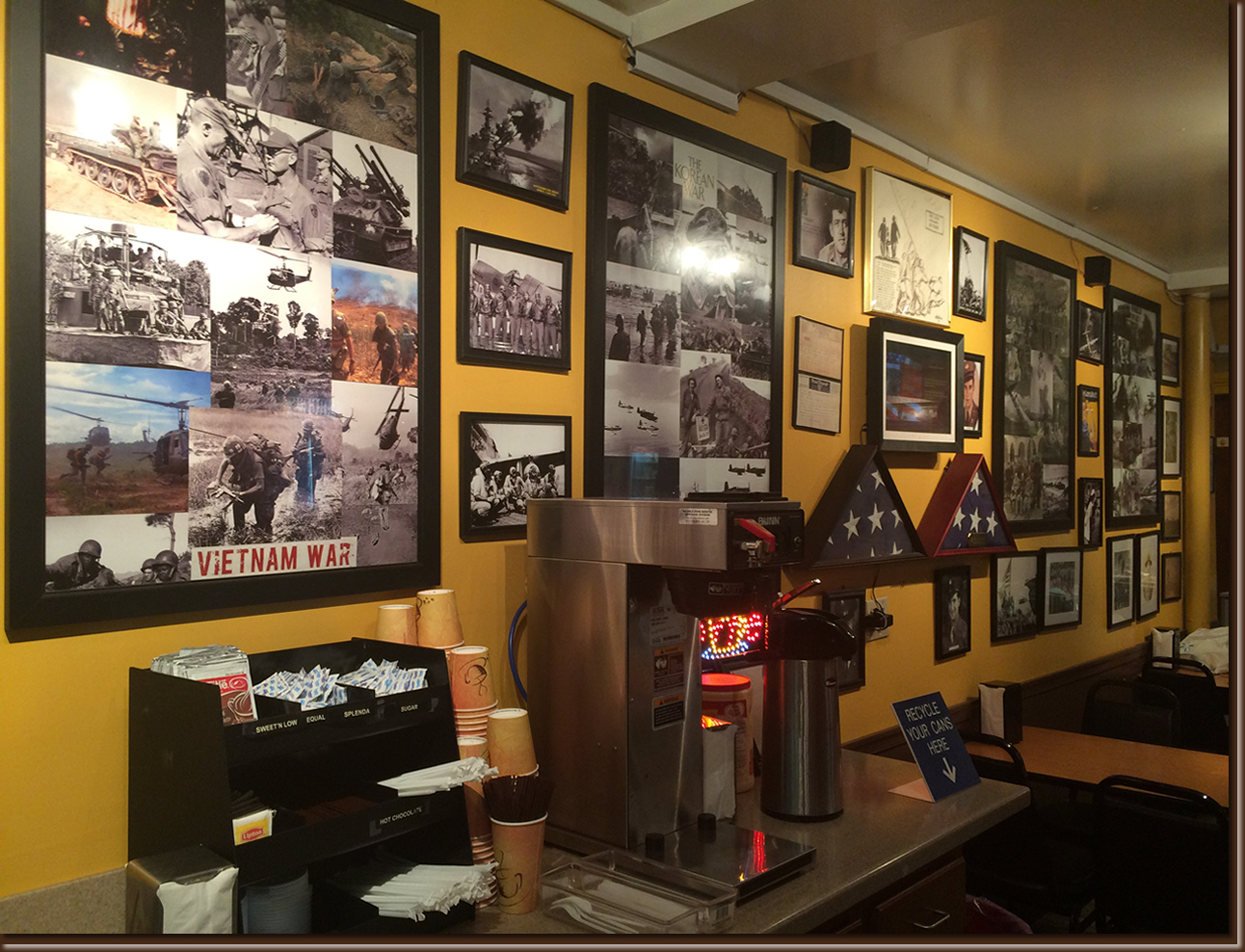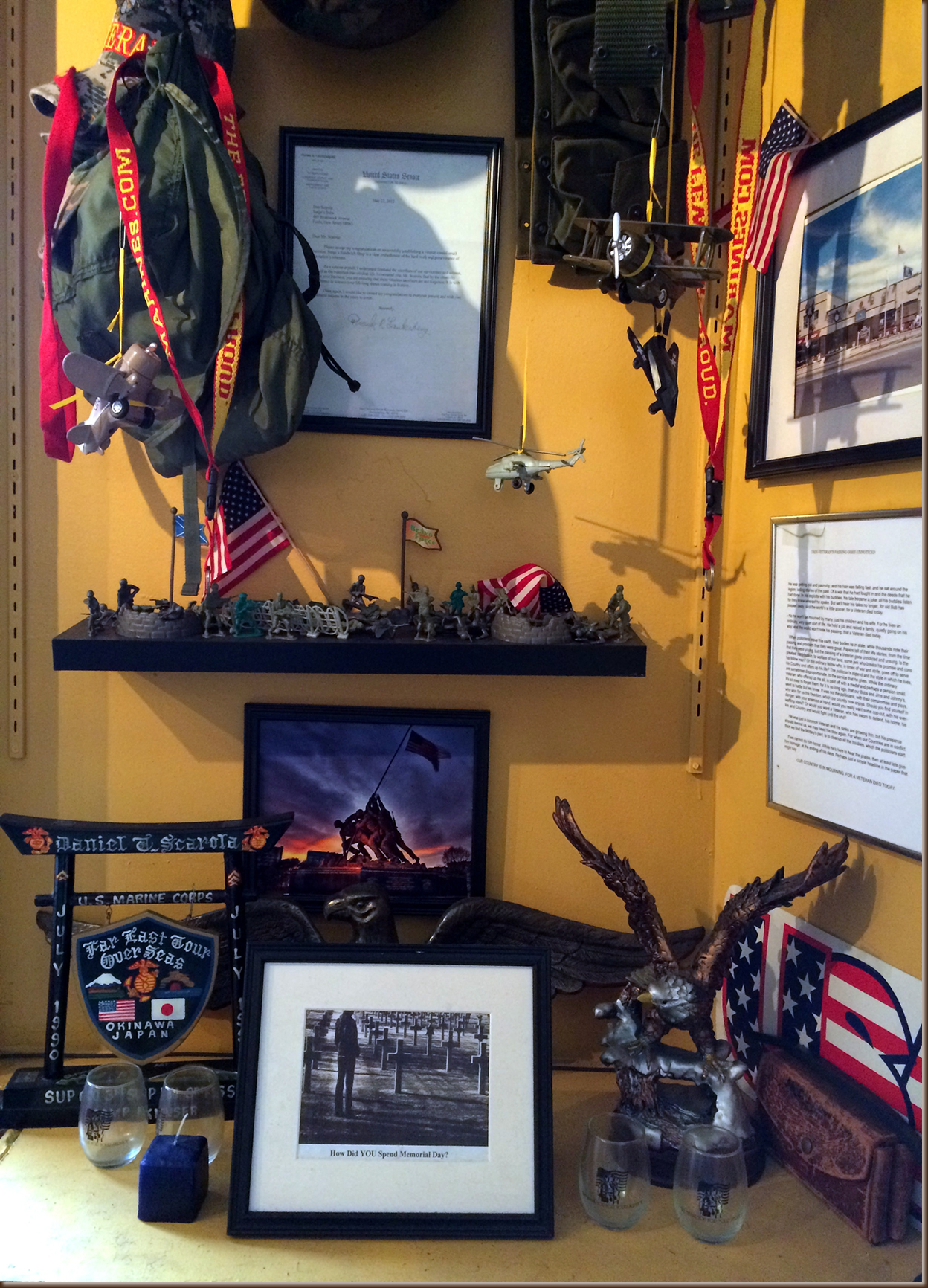 -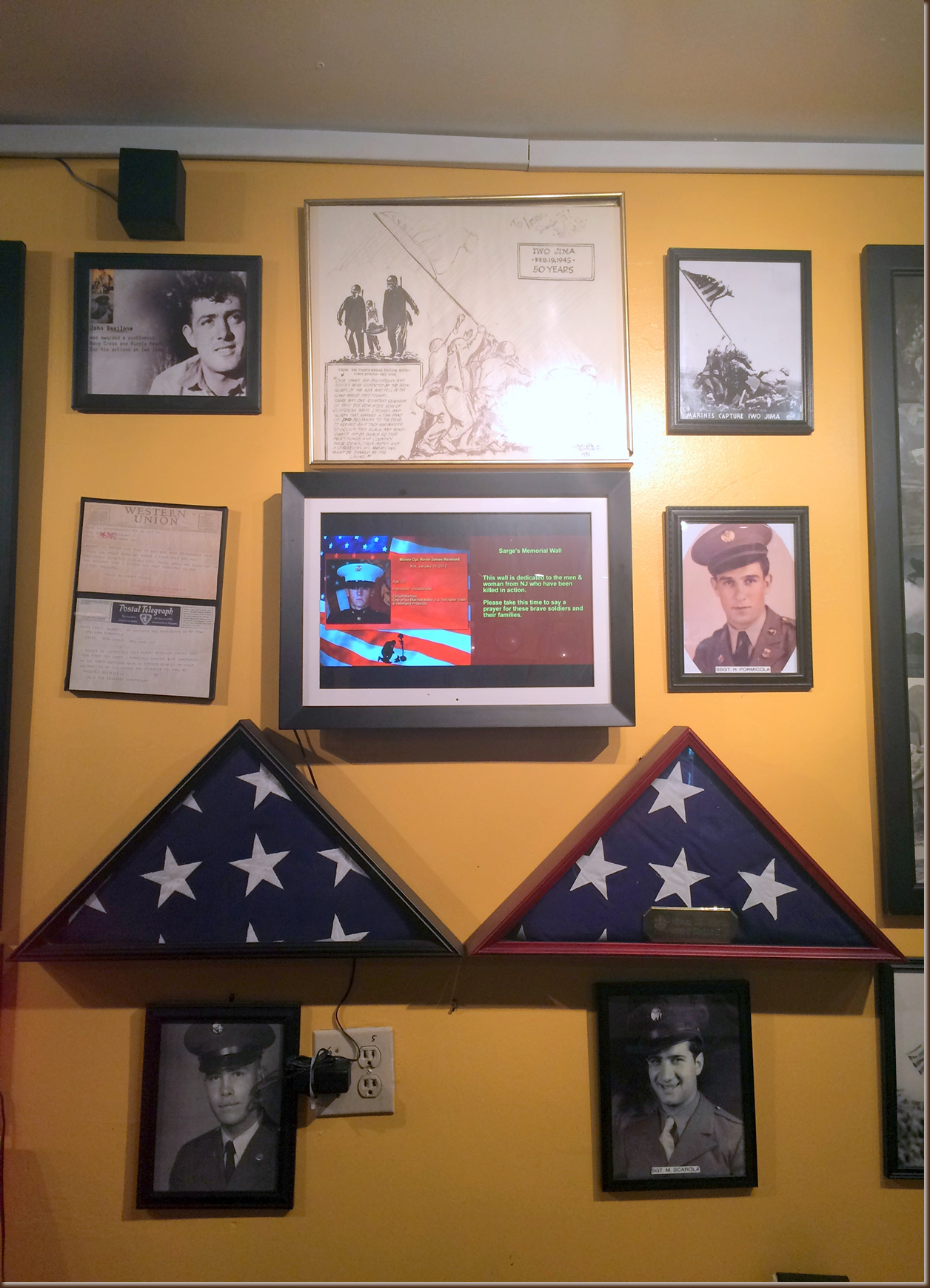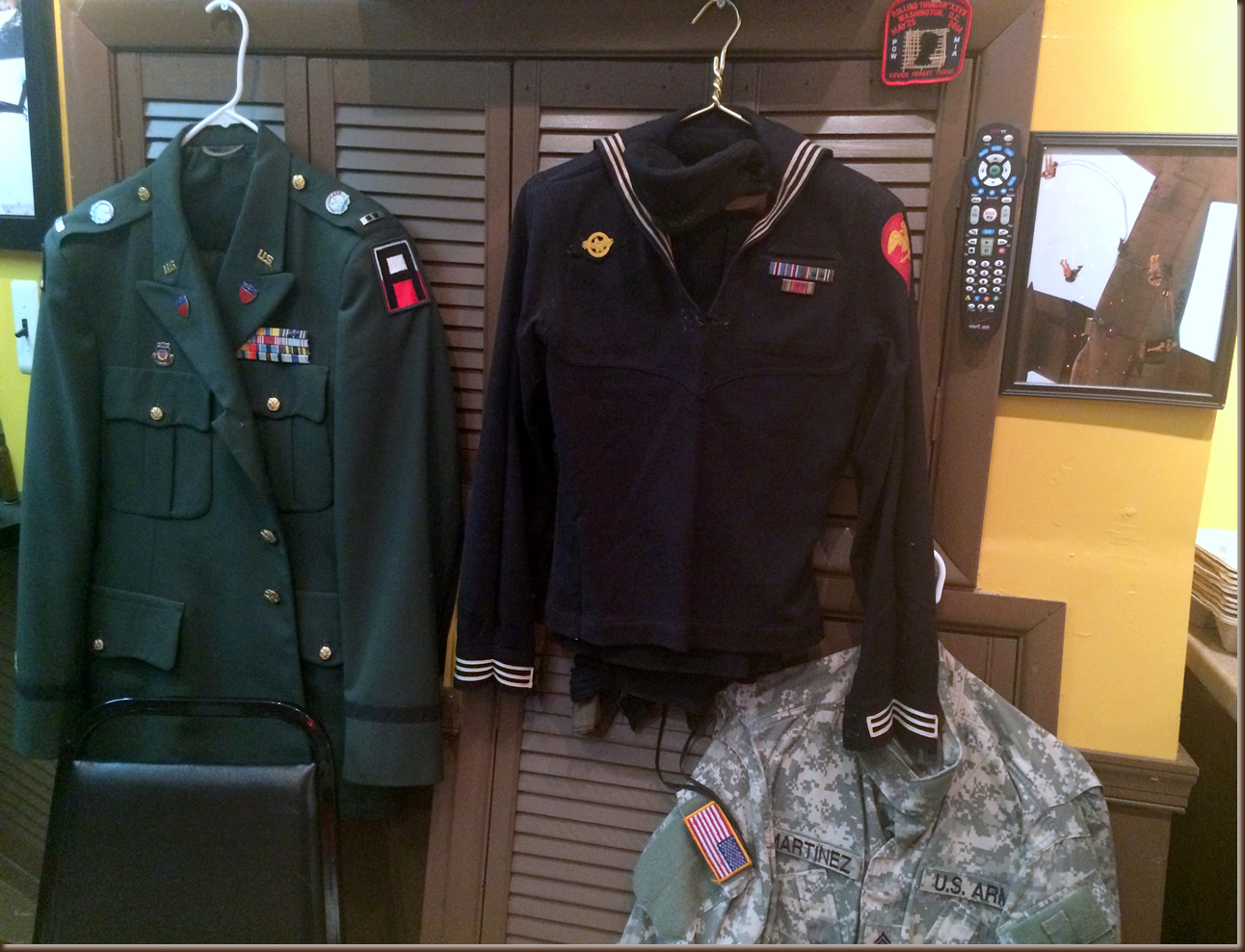 Nothing found